My story is nothing special. I live in small, Southern town with my family. Disabled with arthritis, I struggle to write on my computer, but God gives me the strength.
Who am I? What are my dreams and how does this relate to my story?
Wife, mother, daughter, sister, and friend. Former educator, newspaper and radio reporter, and book editor. I have worn so many titles; my story obscured.
I can only try to capture memories and share them as stories, hoping they will bless.
My mother had brain surgery last month; and I decided to cast my fears on Him. Now I am praying her story will continue with blessings and happiness.
My mother barely, five feet five, makes up for her small stature with a big heart and common sense that astounds me. She is an artist who makes finery with her hands. She really lived Proverbs 31 her whole life; working from dawn to night to make a better life for my siblings and me.
These verses ring so true about her:
"She opens her mouth with wisdom, and the teaching of kindness is on her tongue."
Proverbs 31:26
"Strength and dignity are her clothing, and she laughs at the time to come."
Proverbs 31:25
"She looks well to the ways of her household and does not eat the bread of idleness."
Proverbs 31:27
My story began because of my mother almost 52 years ago. Join me for 31 Days of Five Minute Free Writes : A Faith Journey.
---
I wrote this post for the 31 Days of Five Minute Free Writes and the Write 31 Days 2018 challenge.
You can learn more about the 31 Days of of Five Minute Free Writes 2018 by clicking on the icon below:
The 31 Days of Five Minute Free Writes is annual tradition inspired by the Write 31 Days challenge, which takes place every October.
You can see other blog post by visiting my introductory page: 31 Days of Five Minute Free Writes: A Faith Journey.
---
Now on to our weekly linkup. First, please consider subscribing to my newsletter by using the form on top of the page in the right column and then next, follow me on your social media. I love to hear from you:
Blog/Facebook/Twitter/Pinterest/ Instagram/Google+
Next, lets review last week's linkup.
Last Week's Top Clicked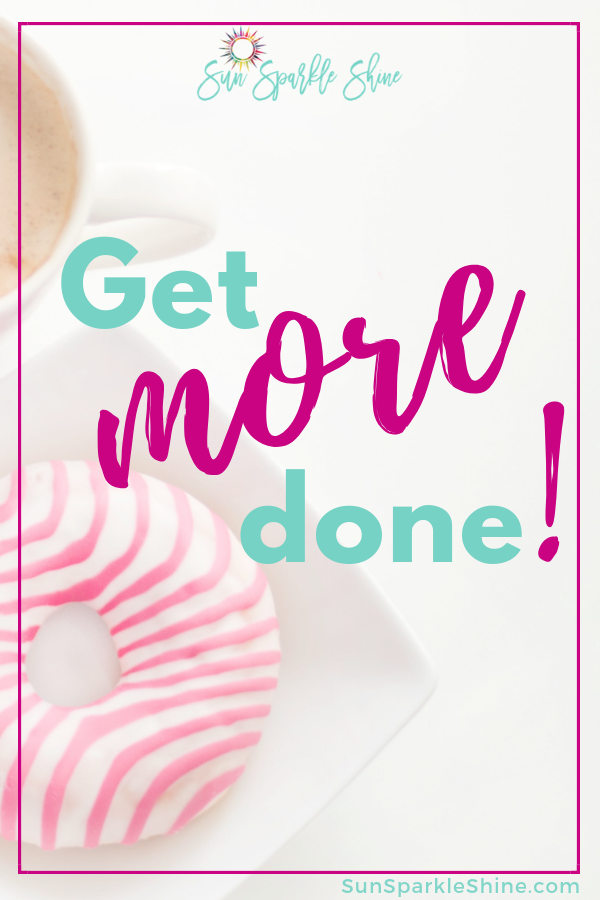 This blog post is very timely, especially with the Write 31 Days Challenge looming this month. She begins her recommendations by first reminding us to always put God first in everything we do. I loved the verse that she shared:
In all your ways acknowledge Him,




And He shall direct your paths."
Proverbs 3:6 NKJV
Be sure to check out the rest of her great tips.
My Favorite Post
By Debbie at Dare2Hear
Debbie blessed me in this post. First she brought back to those awful memories of being picked last on teams during my school years. I really was the last to be chosen. I had no athletic ability at all; so I really identified with the feelings she provoked in her post.  Debbie then turns things around and reminds us of all those Biblical people who God used who did not have everything going for them.  and had their own physical or mental hangups. She created a whole list of people from Moses to Paul, and by the time I got through reading it; I was well, shouting Amen and feeling so much better about my days of rejection. I really highly recommend reading this post if you missed it last week.
I think it also ties into my own endeavors this month beautifully. I still struggle with feelings of inadequacies about serving God with my writing, but Debbie's post revved me up to meet the challenge ahead of Write 31 Days.
Want to be the next to be featured! Just link up a post and if you are read the most, we will feature you. Also please make sure you link back to our community so others will know about our link up and join in. I will try to make it worth your while to linkup by promoting your posts across my social media networks. I will also pin my most clicked and featured posts to our #LMMLinkup Pinterest Board each week!
Remember to grab your button if you have been featured:
---
Now, it is time to link up to the Literacy Musing Mondays hop!
Linkup Rules:
Include a link back or the blog hop button linked to this hop on your posts.

Link up the urls to your posts not to your blog.

Please remember this is a family-friendly linkup. Although we believe in the right for adults to read whatever they want to read, we prefer to read wholesome posts that feature literature that edify and uplift families. We reserve the right to delete any posts that are not family friendly. We love all kinds of literature and genres including family-friendly inspirational romances, fantasy, or science fiction. We do not welcome any posts that feature excessive violence, sexual content, or any cursing. This rule also applies to book review posts that feature books that are not family-friendly. These posts will be deleted without notice to the blogger or explanation. While we believe in the right for all adults to read whatever they want, we feel our linkup is for family-friendly posts only. Thank you for understanding.

We also want to be loving community by supporting one another. Please make a point to do this this week! Visit the two posts before yours and at least one other blogger's post of your choice! I want to see lots of clicks on everyone's posts. Remember it is also nice to follow them on their social media platforms like Twitter and Facebook.

Also note periodically I will send everybody updates on the linkup using your contact information you provided when you linked up. At the bottom of the notifications you will be able to unsubscribe if you do not wish to receive these notifications.

Tweet about the link up too.
---
---