Scribbled crayon masterpieces adorn a special place on my refrigerator. In my mind, my granddaughter is the next Picasso; my daughter,  the next Renoir. These quaint works of art hold special significance. I don't throw them away. I pin them to my refrigerator door. They stay their for years, quietly marking the passage of time from when my daughters colored and scribbled, and now my granddaughter shows her love to her Papa with proud productions of love on simple paper with crayon streaks of color.
I passed this door this morning and felt the love and beauty. A thought came to my mind as pondered the prompt for Two Shoes in Texas: crayon.
I wonder what my Heavenly Father's refrigerator door looks like. I wonder do I have a special corner on that massive door where my creations shine? Does He see my crayon scribbles in life as  masterpieces of love?
I did a search of God's Refrigerator Door and found this song. I also found these inspiring posts by other authors:
Hour of Power : God's Refrigerator Door
God's Refrigerator Door – Br. Mark Brown
Star of Bethlehem: What's On God's Refrigerator Door
---
Contributing to these hops today:
 Two Shoes Tuesday #135 – Crayon or Crash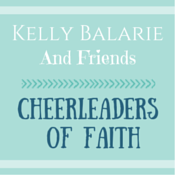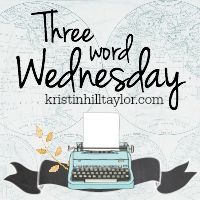 Also joining numerous hops on my
Linkup-P
arties
page. Be sure to check them out to help grow your audience!
Be sure to check out my Linkup Parties page for even more great linkups. I will link this post to several more hops listed on that page. Thanks for your support.