Acceptance is the First Step
Toward Spiritual Redemption
Hi, welcome to my first post for the April Blogging from A to Z April Challenge where A is for Acceptance.  I decided to reenergize my blogging efforts this year by joining the challenge. You can learn more about the annual challenge here. If you would like to participate, you have until April 6th to sign up; so, it is not too late.
My theme for this year focuses on Spiritual Redemption. How do you find spiritual redemption in life? As a Christian, I believe it is found through belief in Jesus Christ.
When we accept Jesus Christ as our Savior, we recognize that He is God and that He came to earth through the virgin Mary. He lived a sinless life of perfection. He died for us on the cross accepting our punishment of eternal separation from God. He became our substitute. We all deserve this punishment because of the fall of man, but Christ redeems us through His sacrifice and blood.
We learn about Christ and His sacrifice by reading the Holy Bible and the Gospels.
I hope that if you have not accepted Christ as your Lord and Savior that you will consider doing so today.
He loves you with a perfect and deep love. He fulfills your needs and will bring you great peace that passes all understanding.
I hope you will enjoy my A to Z Blogging Challenge: The A to Z of Spiritual Redemption. It will include poems, personal testimonies and more.
Have you accepted Christ as your Savior? What does spirituality mean to you? Please share your ideas, thoughts, and testimonies in the comments this week. Please also pray for this series that it will bear fruit in the lives this month.
If you accept Jesus as your Savior, please also let me know in the comments. I want to pray for you today.
---
Now on to our weekly linkup. First, please follow me on your social media. I love to hear from you:
Blog/Facebook/Twitter/Pinterest/ Instagram/Google+
Next, lets review last week's linkup.
Last Week's Top Clicked
Cast your burden on the Lord, and He will sustain you.
Psalm 55:22 (CSB)
Rebecca is such a blessing to me. Her blog is a regular in our community. That is why I was thrilled to see her as a contributing writer at (in)courage. This post will uplift you and give you a new sense of hope. Be sure to read it!
My Favorite Post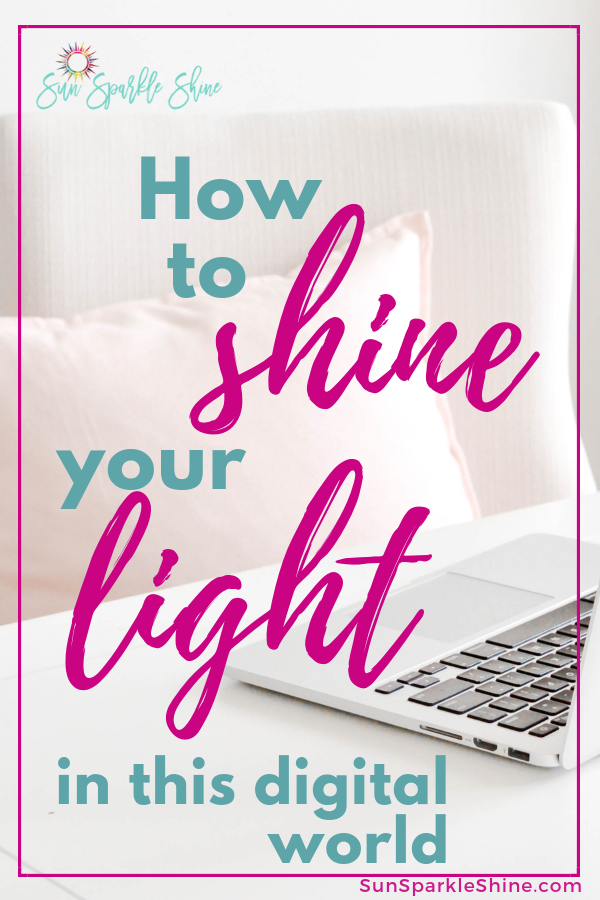 How do we spread our messages of hope as Christian women on social media and through our blogs? Marva gives inspiration, practical tips, and great resources on this not-to-miss post. Plus, she reminds us where we need to begin when she writes:
"Ultimately, shining my light is not about me.
It's to benefit others and bring glory to God."
Want to be the next to be featured! Just link up a post and if you are read the most, we will feature you. Also please make sure you link back to our community so others will know about our link up and join in. I will try to make it worth your while to link up by promoting your posts across my social media networks. I will also pin my most clicked and featured posts to our
#LMMLinkup 
Pinterest Board
 each week!
Remember to grab your button if you have been featured:
Are you joining the A to Z 2019 Blogging Challenge? Be sure to link up your posts below each week so we can keep up with your series and support you.
---
Now, it is time to link up to the Literacy Musing Mondays hop!
Linkup Rules:
Include a link back or the blog hop button linked to this hop on your posts.

Link up the URLs to your posts, not to your blog.

Please remember this is a family-friendly linkup. Although we believe in the right for adults to read whatever they want to read, we prefer to read wholesome posts that feature literature that edify and uplift families. We reserve the right to delete any posts that are not family friendly. We love all kinds of literature and genres including family-friendly inspirational romances, fantasy, or science fiction. We do not welcome any posts that feature excessive violence, sexual content, or any cursing. This rule also applies to book review posts that feature books that are not family-friendly. These posts will be deleted without notice to the blogger or explanation. While we believe in the right for all adults to read whatever they want, we feel our linkup is for family-friendly posts only. Thank you for understanding.

We also want to be a loving community by supporting one another. Please make a point to do this week! Visit the two posts before yours and at least one other blogger's post of your choice! I want to see lots of clicks on everyone's posts. Remember it is also nice to follow them on their social media platforms like Twitter and Facebook.

Also, note periodically I will send everybody updates on the linkup using your contact information you provided when you linked up. At the bottom of the notifications, you will be able to unsubscribe if you do not wish to receive these notifications.

Tweet about the link up too.
You are invited to the Inlinkz link party!
;