Happy Fall Harvest. Welcome back to the #LMMLinkup where we boldly share our family-friendly posts that teach, edify, and uplift us.  We love posts featuring family-friendly book reviews, devotions,  blogging or writing tips, and anything encompassing literacy and learning.
Today is Halloween. As a Christian, I am troubled by the dark background of this holiday and do not celebrate it as such. I hate anything demonic or evil.
How do I deal with Halloween? I did allow my daughter to trick or treat, but through the years,  I encouraged my daughter to dress as a famous person from the Bible or as a Book princess. I never allow her to don a costume that represented evil. I do not want to honor Satan in any way.
I know this may sound hyper-religious to some, but I love the sacrifice Jesus made for me too much to glorify anything related to evil.
How do you approach Halloween as a Christian?
I found these very informative articles to help bring truth to the holiday. I hope you will read each and ask God for His direction about this holiday.
What are your thoughts on Halloween? How should we approach it as Christians?
---
In other news, I wrap up my 31 Christian Women Bloggers Who Inspire a Closer Walk with Jesus series today. What a blessing this series has been to me. I have grown spiritually as a result of reading the beautiful profiles of each of these women. I want to thank all 31 of them for participating!
This series was part of the annual October Write 31 Days Challenge. 31 Days is an online writing challenge started by home blogger, Myquillyn Smith (The Nester), and now hosted by Crystal Stine, where bloggers pick one topic and write a post on that topic every day in October.
What did I hope to accomplish introducing you to these dynamic Christian women bloggers? Even though my focus is on them, the mission of my series is to glorify and honor Jesus, our Savior and to sew together a beautiful tapestry of grace and love. These Christian women bloggers do not seek fame or fortune. These women are concerned about your walk with Christ and write to help you draw nearer to Him,
They offer their words as gifts to others to encourage and uplift, to glorify our Lord and Savior. I hope my series will bless you whether you blog or not.
I am so proud about my participation in this book because all profits from the book will be divided equally between two ministries in South Africa:
The Vine School
in Cape Town, and
The Ten Dollar Tribe
!
I hope you will consider supporting us by purchasing a copy of the book on
Amazon
.
I welcome all Write 31 Day participants. We are community and would love to support your endeavors this month so link up your wonderful posts this week. Are you participating in the Write 31 Day Challenge? What do you hope to accomplish and learn with your participation?
#Note the link above is an affiliate link.
---
Now on to our linkup. Let's
Leslie@Forever Joyful  
Blog/Facebook/Twitter/Pinterest/Google+
Mary @Maryandering Creatively  
Blog/Facebook/Twitter/Pinterest/ Instagram/Google+
Tami @ThisMomsDelight    
Blog/Facebook/Pinterest/Twitter/Instagram/Google+
Brandi @living between whimsy & reality
Blog/Facebook/Twitter/Pinterest/Instagram/Google+
Leah@As We Walk Along the Road
Blog/Facebook/Twitter/Pinterest/Instagram/Google+
---
Last Week's Top Clicked Post!
by Brandi Raae
I am really excited about this fantastic post by one of our new hosts. Brandi shares a great new resource to help draw you closer to Christ through Biblical study.  If you missed this post, you will definitely want to visit it today. I highly recommend this resource that Brandi shares.
My Favorite Post of the Week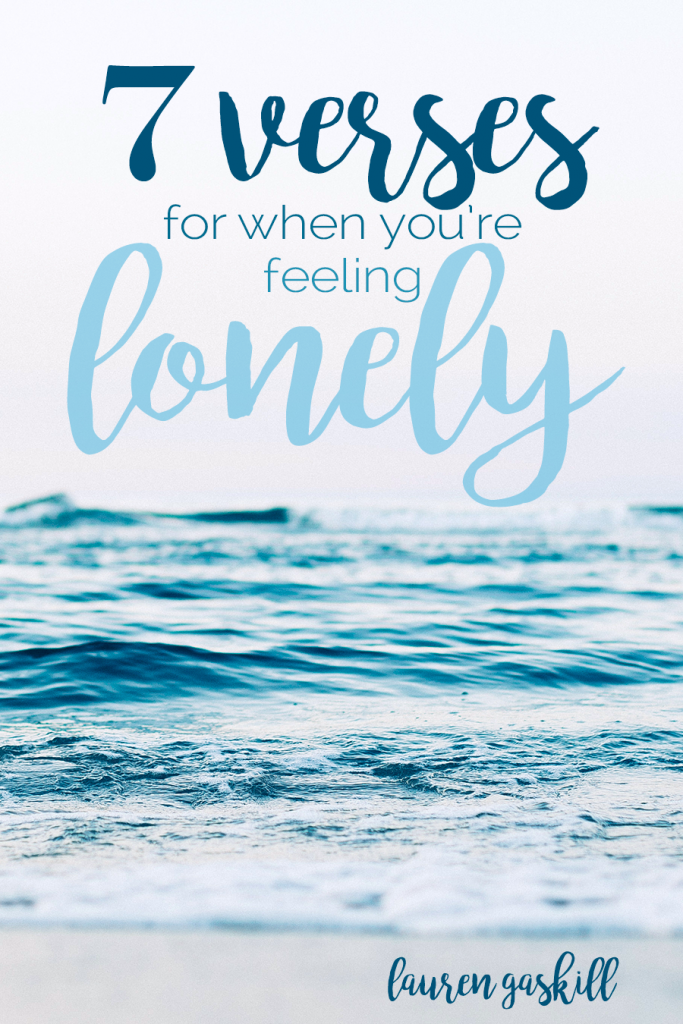 "Do not be anxious about anything, but in every situation, by prayer and petition,
with thanksgiving, present your requests to God." Philippians 4:6
Lauren shared inspiration and special versus to help all in times of need. I loved the verses she shared. Be sure to check out her post.
Remember to check out other hosts'  blogs to see which posts from last week were their favorites. Want to be the next to be featured! Just link up a post and if you are read the most, we will feature you. Also please make sure you link back to us so others will know about our link up and join in. We try to make it worth your while to linkup with us by promoting your posts across our social media networks. We also pin our most clicked and featured posts to our Pinterest Board each week!
Follow Mary Hill's board Literacy Musing Mondays Linkup on Pinterest.
---
Now, it is time to link up to the Literacy Musing Mondays hop!
We are working on a new graphic which indicate the new times for our hop: beginning Mondays at 9 a.m. You will still have until Saturdays at 12 p.m. now to link up! So come back often.
Linkup Rules:
Include a link back or the blog hop button linked to this hop on your posts.

Link up the urls to your posts not to your blog.

Please remember this is a family-friendly linkup. Although we believe in the right for adults to read whatever they want to read, we prefer to read wholesome posts that feature literature that edify and uplift families. We reserve the right to delete any posts that are not family friendly. We love all kinds of literature and genres including family-friendly inspirational romances, fantasy, or science fiction. We do not welcome any posts that feature excessive violence, sexual content, or any cursing. This rule also applies to book review posts that feature books that are not family-friendly. These posts will be deleted without notice to the blogger or explanation. While we believe in the right for all adults to read whatever they want,  we feel our linkup is for family-friendly posts only. Thank you for understanding.

We also want to be loving community by supporting one another. Please make a point to do this this week! Visit the two posts before yours and at least one other blogger's post of your choice!  I want to see lots of clicks on everyone's posts. Remember it is also nice to follow them on their social media platforms like Twitter and Facebook.

Follow your hosts and co-hosts on their social media.

Tweet about the link up too.
Come join the fun! Linkup your family-friendly, literacy posts at the #LMMLinkup! Click To Tweet

---