Colossians 3:16
Let the word of Christ dwell in you richly,
teaching and admonishing one another in all wisdom,
singing psalms and hymns and spiritual songs,
with thankfulness in your hearts to God.
As a Christian, I live out my life in front of an audience. I am an influencer. My life can touch others for Him.
You are too. Living for Christ remains a journey as we all seek to draw closer to Him.
Even in times of trouble, people watch us. They watch to see how we react and how we cope with hard times. Can we walk our faith when life is hard?
You can be an influencer too if you purpose in your heart to honor Him and make your life a living sacrifice of daily thanksgiving.  How do we accomplish this?
Daily thanksgiving means showing our appreciation to Christ no matter our circumstances. We could be facing bankruptcy, illness, and dire times; but our focus is not on ourselves and our own plight. We focus instead on His love and let it shine through our problems.
I know this is easier said than done, but I learn from Paul and Silas who sat in jail after beatings and decided to praise God in the midst of their storm.
Acts 16:25
About midnight Paul and Silas were praying
and singing hymns to God,
and the other prisoners were listening to them.
They had an audience watching them in their storm. God's response? An earthquake shook the prison unbinding every prisoner. The jailer confessed to Christ and became saved.
My take away from this story: living out our praise and thanksgiving in front of a doubtful audiences brings God's glory, reigning down His power and salvation.
************
I wrote this post for the 31 Days of Five Minute Free Writes and the Write 31 Days 2018 challenge.
You can learn more about the 31 Days of of Five Minute Free Writes 2018 by clicking on the icon below:
The 31 Days of Five Minute Free Writes is annual tradition inspired by the Write 31 Days challenge, which takes place every October.
You can see other blog posts by visiting my introductory page: 31 Days of Five Minute Free Writes: A Faith Journey. This post also continues off my Thanksgiving series on Living Out Thanksgiving.
---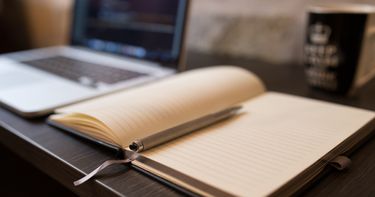 In other personal news, I am also busy teaching on Outschool. It is a great help for homeschoolers looking for enrichment classes. I am teaching creative writing. Plus, I offer a virtual after school book club experience for teens. The club starts in two weeks.
You can view my profile here. I will be adding more classes for the spring. I hope you will stop by and check out my classes. Do you know a child who loves to write and read? Be sure to share my profile with his/her parents.
---
Now on to our weekly linkup. First, please follow me on your social media. I love to hear from you:
Blog/Facebook/Twitter/Pinterest/ Instagram/Google+
Next, lets review last week's linkup.
Last Week's Top Clicked
By Gretchen Fleming via Maree Dee's Grace & Truth Linkup 
Maree Dee selected Gretchen's post as her favorite post for the Grace & Truth Linkup last week. It most have been your favorite too because Maree Dee's post was the most clicked for the week. I love the Grace & Truth linkup because it another opportunity to find inspirational blogs. I clicked over and read Gretchen's post as well. I found it full of truth and encouragement.
My Favorite Post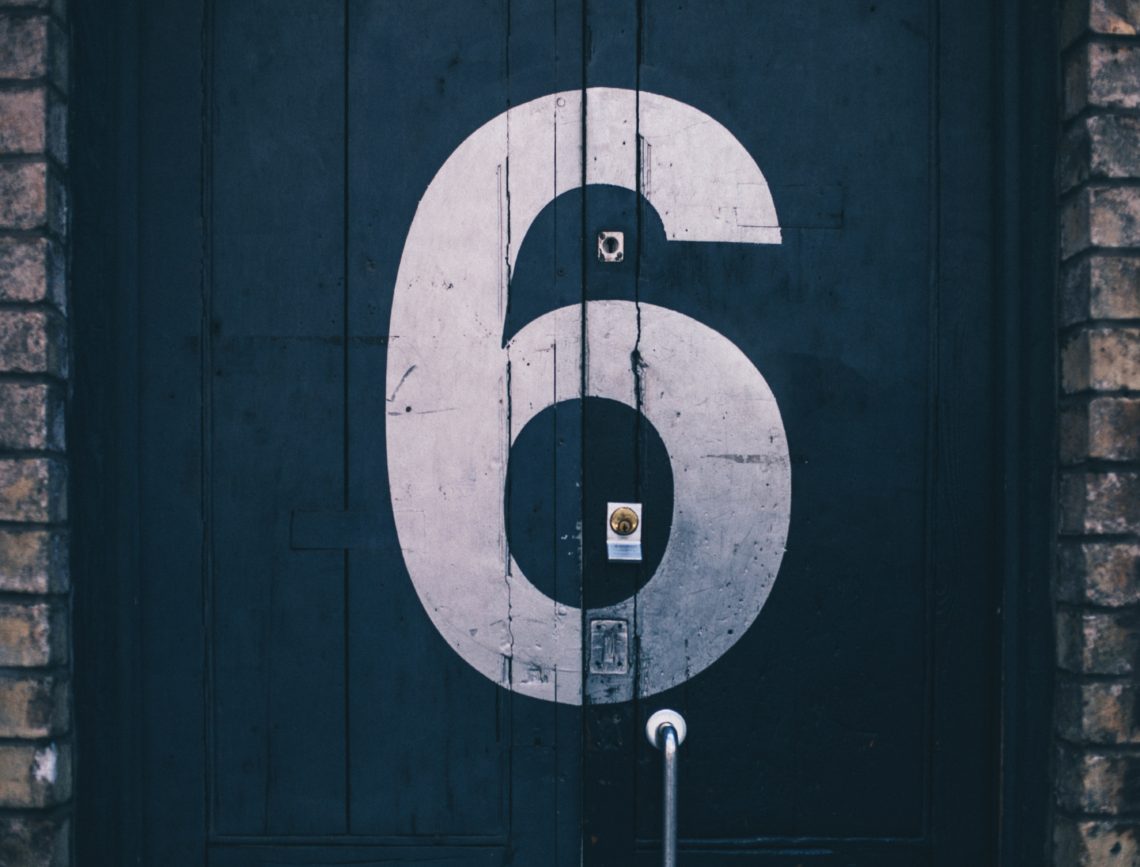 In this post, Laura details six prayers that will renew your faith and uplift your prayer life.  I learned something new as I read her post. I especially loved the "breathe" prayer. I highly recommend this informational post this week.
Want to be the next to be featured! Just link up a post and if you are read the most, we will feature you. Also please make sure you link back to our community so others will know about our link up and join in. I will try to make it worth your while to linkup by promoting your posts across my social media networks. I will also pin my most clicked and featured posts to our #LMMLinkup Pinterest Board each week!
Remember to grab your button if you have been featured:
Are you joining the Write 31 Days challenge? Be sure to link up your posts below each week so we can keep up with your series and support you.
---
Now, it is time to link up to the Literacy Musing Mondays hop!
Linkup Rules:
Include a link back or the blog hop button linked to this hop on your posts.

Link up the urls to your posts not to your blog.

Please remember this is a family-friendly linkup. Although we believe in the right for adults to read whatever they want to read, we prefer to read wholesome posts that feature literature that edify and uplift families. We reserve the right to delete any posts that are not family friendly. We love all kinds of literature and genres including family-friendly inspirational romances, fantasy, or science fiction. We do not welcome any posts that feature excessive violence, sexual content, or any cursing. This rule also applies to book review posts that feature books that are not family-friendly. These posts will be deleted without notice to the blogger or explanation. While we believe in the right for all adults to read whatever they want, we feel our linkup is for family-friendly posts only. Thank you for understanding.

We also want to be loving community by supporting one another. Please make a point to do this this week! Visit the two posts before yours and at least one other blogger's post of your choice! I want to see lots of clicks on everyone's posts. Remember it is also nice to follow them on their social media platforms like Twitter and Facebook.

Also note periodically I will send everybody updates on the linkup using your contact information you provided when you linked up. At the bottom of the notifications you will be able to unsubscribe if you do not wish to receive these notifications.

Tweet about the link up too.
---