Welcome back to Literacy Musing Mondays.
Celebration and the beauty of love centered my life Saturday as my older brother married the love of his life. I loved the scripture that my brother-in-law, who performed the ceremony, shared. It is the traditional scriptures read at weddings, but the sound of it pleased my ears. He read from 1 Corinthians 13: 4- 8 about the quality of love.
4 Love is patient and kind; love does not envy or boast; it is not arrogant 5 or rude. It does not insist on its own way; it is not irritable or resentful; 6 it does not rejoice at wrongdoing, but rejoices with the truth. 7 Love bears all things, believes all things, hopes all things, endures all things.8 Love never ends.
As the wedding continued, I sat amazed at the miracle of love. How God brings together and unites two people as one. My brother found the love of his life. She is beautiful in heart and spirit.
I hope you will pray for my sister-in-law. Her name is Linda, and she has a cancerous tumor on her lungs. To remove it, they will have to stop her heart, but my brother and his new wife are proceeding in faith. Linda is going to try radiation therapy first.
The marriage made me cry, but at the same time, I marvelled at how good God is. He brought together two wonderful people when they need each other the most.
---
Now on to our weekly linkup. First let's meet your hosts:
Gayl at Words, Photos and Art
Blog/Facebook Page/Twitter/Pinterest/ Instagram/
Mary at Mary-andering Creatively
Blog/Facebook/Twitter/Pinterest/ Instagram/Google+
---
Last Week's Top Clicked 
Karen shares her heart as she encourages us to keep our promises not just doing what we say we are going to do, but doing so with a cheerful heart. She shares her testimony as well. I highly recommend you check our her post this week.
My Favorite Post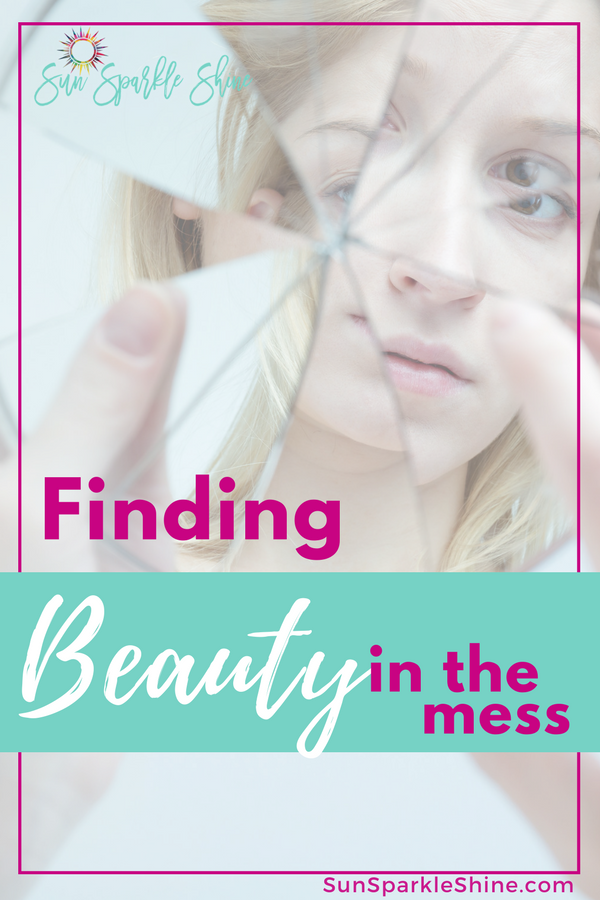 In this wonderful post, Marva writes:
"There is beauty in the mess.
God sees your mess too. Except, He doesn't turn away.
He never disowns you, turns up His nose or pretends you don't exist.
Instead, He wants to take you by your sin-covered hands and welcome you into His home. He wants to show you off and call you His own."
This post really brought tears of joy and hope to my heart. I highly recommend you read it today
---
 Want to be the next to be featured! Just link up a post and if you are read the most, we will feature you. Also please make sure you link back to our community so others will know about our link up and join in. I will try to make it worth your while to linkup by promoting your posts across my social media networks. I will also pin my most clicked and featured posts to our
#LMMLinkup 
Pinterest Board
each week!
Remember to grab your button if you have been featured:
---
Now, it is time to link up to the Literacy Musing Mondays hop!
Linkup Rules:
Include a link back or the blog hop button linked to this hop on your posts.

Link up the urls to your posts not to your blog.

Please remember this is a family-friendly linkup. Although we believe in the right for adults to read whatever they want to read, we prefer to read wholesome posts that feature literature that edify and uplift families. We reserve the right to delete any posts that are not family friendly. We love all kinds of literature and genres including family-friendly inspirational romances, fantasy, or science fiction. We do not welcome any posts that feature excessive violence, sexual content, or any cursing. This rule also applies to book review posts that feature books that are not family-friendly. These posts will be deleted without notice to the blogger or explanation. While we believe in the right for all adults to read whatever they want, we feel our linkup is for family-friendly posts only. Thank you for understanding.

We also want to be loving community by supporting one another. Please make a point to do this this week! Visit the two posts before yours and at least one other blogger's post of your choice! I want to see lots of clicks on everyone's posts. Remember it is also nice to follow them on their social media platforms like Twitter and Facebook.

Also note  periodically I will send everybody updates on the linkup using your contact information you provided when you linked up. At the bottom of the notifications you will be able to unsubscribe if you do not wish to receive these notifications.

Tweet about the link up too.
---